A Relaxing Trip to Sicily
The south-eastern part of
Sicily
has become quite popular with Maltese and tourists alike. The stunning food and wine, beautiful sea and beaches, landscapes and its lively towns and villages make this destination very appealing. Saildrive Boat Charters Malta has been to this part of Sicily on numerous times both with clients as well as with friends alike. Particularly there is something special with Siracusa. Here is a list of sightseeing destinations and activities which are ideal on a 3/4 day tour.
Marzamemi
Marzamemi is a small hamlet compromising a tonnara and an old centre of the village, dating back to the mid-18th century. The highlight is definitely the quaint Piazza Regina Margherita, which is a 25 minute walk from the Marina di Marzamemi. It is an ideal one-night stop over during a sailing trip, where one should savour the fantastic food, ice cream and buy all sorts of delicacies such as pestos and pasta sauces, packed cooking herbs, bottarga (dried tuna roe )and typical Sicilian liqueurs.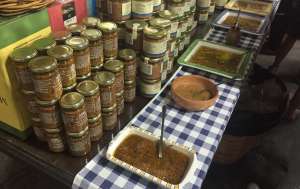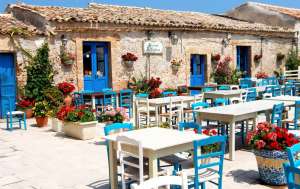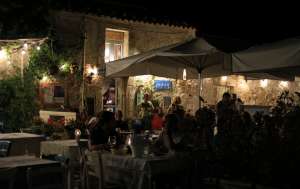 Fontane Bianche
This is another hamlet with a fantastic beach, approximately half way between Marzamemi and Siracusa. Although one cannot berth in vicinity to the coast, it is one of the few beaches where a sailing boat can actually anchor, for some time of swimming and relaxing.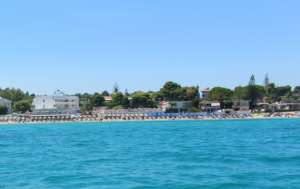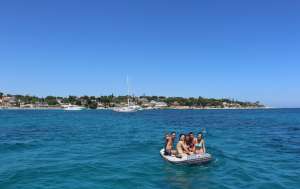 Siracusa
Oh, what can one say about Siracusa. It is just an amazing city, Syracuse of timeless beauty. Dating back to 734BC, it is rich in history and culture. Greek ruins, baroque piazzas, medieval streets and beatiful churches and buildings characterise this fantastic city, once upon a time having been the largest city of the ancient world.
The highlight is Isola di Ortygia. The marina is located here with adequate amenities. A visit to Piazza Duomo and the Duomo is a must. The streets and piazzas provide a myriad of dining options including open-air restaurants, cafes, gelaterie and bars.
If so inclined, from Siracusa one has the option to visit Riserva Naturale Orientata Cavagrande del Cassibile or do a tandem skydive at Skydive Siracusa, one of the drop zones with the most amazing views in the Mediterranean.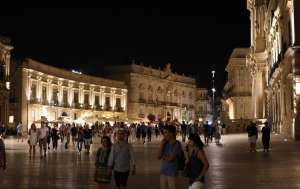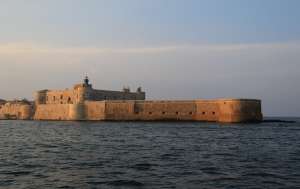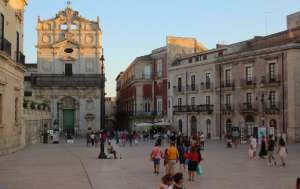 Riserva Naturale Orientata Cavagrande del Cassibile 
This lush nature reserve with canyons carved by the Cassibile river, is situated about an hour's drive away from Siracusa. Rental of a private car or van is possible from Siracusa, driver included if necessary. The descent to the fresh water pools follows a path, sometimes consisting of steep-ish parts but the swim in the cool blue-green waters is well worth the effort.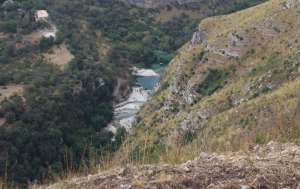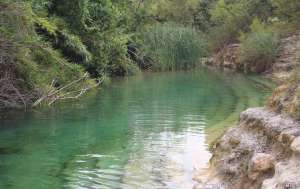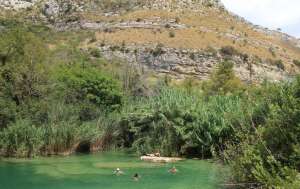 Marina di Ragusa
This is a nice seaside resort, being a hamlet of Ragusa. The quality of the beach is very good and plentiful restaurants, bars and gelaterie provide a good vibrant setting and night life. The marina is quite sizeable and provides fantastic services for boats and yachts of all sizes.