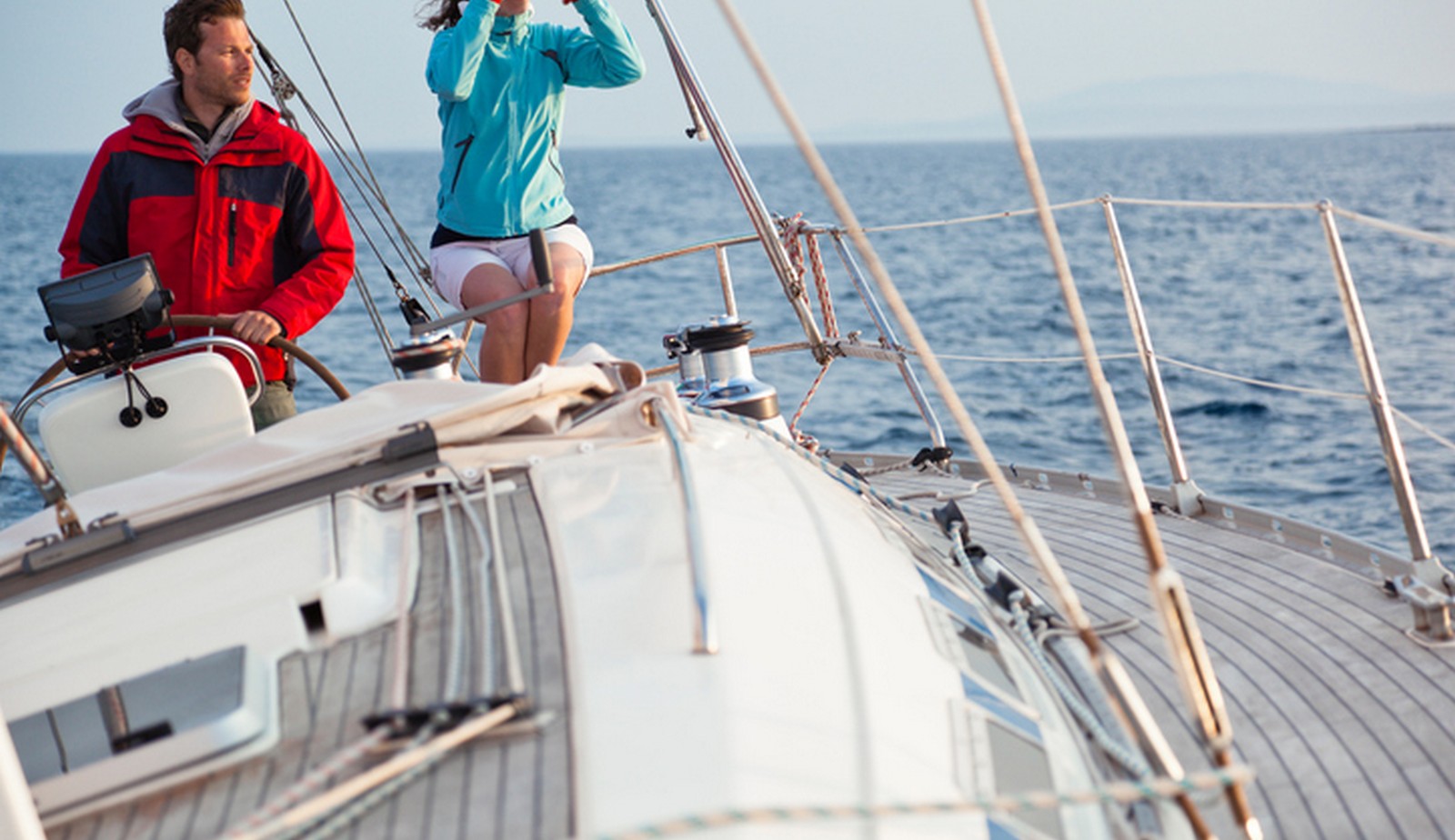 Hire a boat without a hired skipper. This can be an ideal holiday experience for you and your family. A chance to create unique experiences with your family members. Experiences which you can cherish forever. Sailboat charter on a bareboat would require a valid licence or proof of sufficient sailing experience. Since there is no crew, the charterers of the yacht will also have to plan accordingly for cooking, planning of itineraries etc.
Why Bareboat Charter?
Owning a yacht is a costly venture and requires scheduled maintenance often. Few people have the time to spend on maintaining a boat much alone less investing into one. Hence it is much cheaper to hire a yacht just for a week or for the holidays you intend to take. You can also decide which type of boat you like and where you want to go.