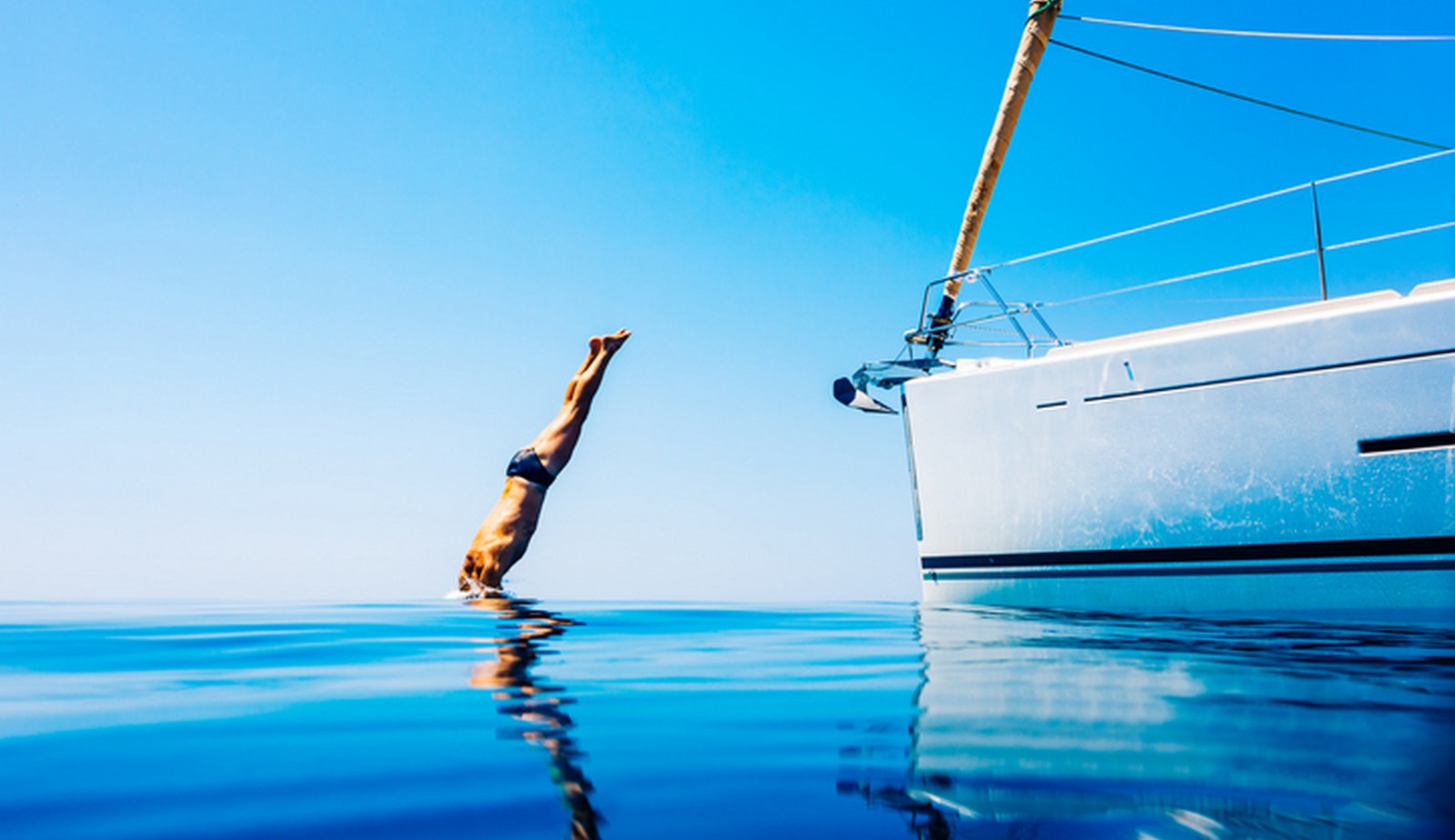 Team building at it's best. Experiencing the joy of sailing whilst building your team. Definitely beats a PowerPoint presentation any day! We offer full corporate events service, so your company's time can include regattas and inter-industry company challenges, relaxed cruising in the waters and corporate hospitality and entertainment on shore.
We can assist with with company incentives, conferences, team building, management training, branding and sponsorship—all elements of a successful and productive corporate sailing event.
You will be guided by professional skippers, who will teach your team how to steer the yacht, trim the sails and navigate the sea.